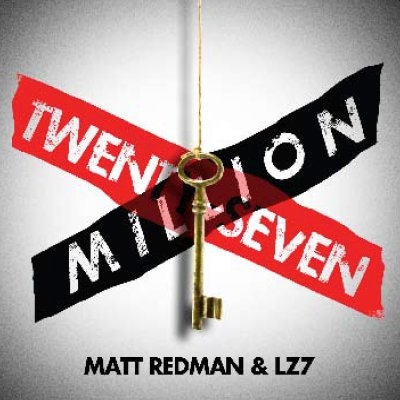 It gets a bit frustrating at times hearing about Christians constantly battling to defend their faith, so when something comes along that really demonstrates how Christians desire to make the world a better place, it's time to get excited.
I can't believe many people by now don't know about the Twenty Seven Million single by Matt Redman and LZ7 that has been released this week supporting the work of the A21 Campaign that works to abolish modern day slavery and human trafficking.  Every time I look at Twitter or Facebook it's getting another plug.
Matt Redman is one of the most well known Christian worship leaders and song writers in the world and what he is doing goes to show that the worship of God and working for justice can go hand in hand.  Says Matt, "Society is waking up to the fact there are twenty seven million slaves on the earth today. They are the voiceless, but we could be their voice. Please buy the single at iTunes – US and UK. If we all move as one on this, together we could make some big noise about this important issue."
You can buy the single at iTunes for 99p and on Amazon for 89p.  It's getting a great deal of attention in the media including Radio 1 and 2 and is currently is number 1 on Amazon number 5 on iTunes.
---
---
Categories: Justice, Persecution